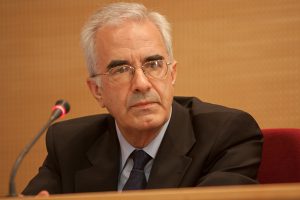 José Luis Barroso Ortega-Has studies in Economics at UAM, Master in IESE. Most of his life work-30 years-was developed in BBVA where he held various positions, all of them responsibility; The most significant: internal Auditor, risk manager, business areas director… Since 2001, he has worked in two private companies occupying the positions of manager and CFO. Member of SECOt from 2001 where he is tutor of business plans and professor of the subject of Investment and Financing in eSemp. Collaborator of the E.O.I. To impart Business Plans…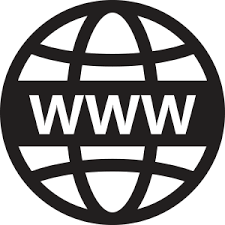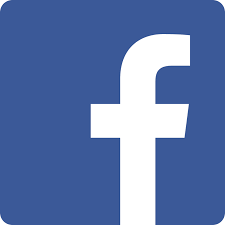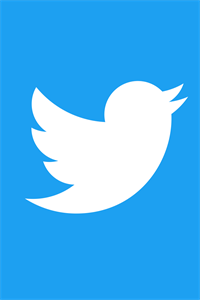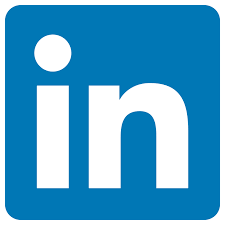 ---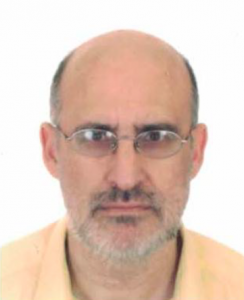 Julián M. Bartolomé del Alamo-Is a Technical Aeronautical Engineer, from the Polytechnic University of Madrid and attended several courses in business training and marketing from the UNED and private training companies. He Has A work experience of more than 30 years in the field of Planning and Organization of the handling services and the Maintenance Engineering of the company Iberia. He Has collaborated as Instructor of training courses of Aeronautical Maintenance Technicians and as Advisor in fiscal and economic matters of a mercantile company for 2 years. He Is a member of SECOt since 2015.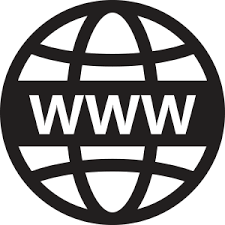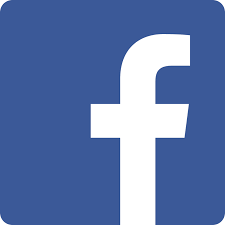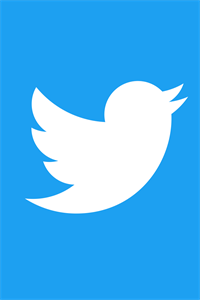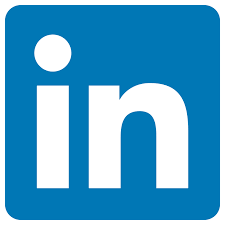 ---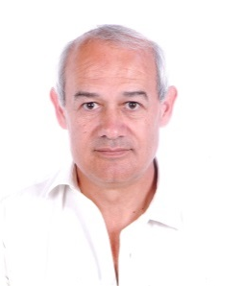 Siano Gómez Has a Degree in Economics and Business Studies from the Autonomous University of Madrid. Most of his professional life has worked in Telefónica de España, where he has been responsible for the areas of Financial and Analytical Accounting, Internal Control and Taxation among others. He Is a member of SECOt since 2014.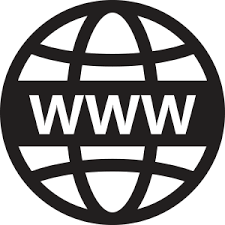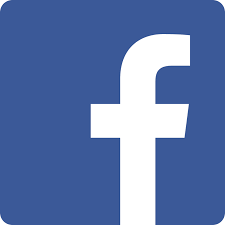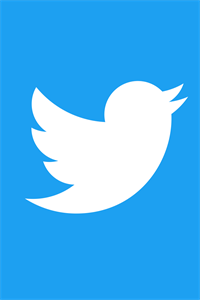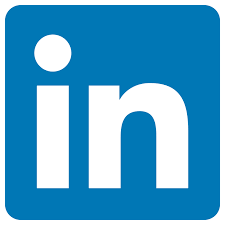 ---
José Antón López-Acevedo Collegiate Organizational Psychologist oriented to personal and business change, with Master in Psychology of Coaching by the UNED, certified by the International Association of Graduates and University Professors of Coaching from 2013. Development of Mentoring and Coaching programs for the performance improvement of executives, teams, entrepreneurs and intraentrepreneurs in general, with experience in the ICT sector after thirty years of experience in different positions of responsibility in Telefónica of Spain and Telefónica Internacional, in Brazil and Italy, with strategic projects of technological development and innovation and also of training to executives. He Collaborates in the Emotional Intelligence Working Group of the Psychologists ' College of Madrid, and participates as Physicist of Excellence to the Official College of Physicists, in the promotion and development of the Physicist in the Society as well as in the platform of services of Psychology and CVPSI distance Coaching.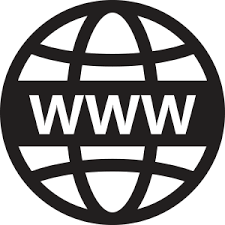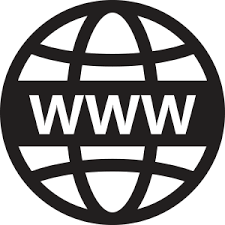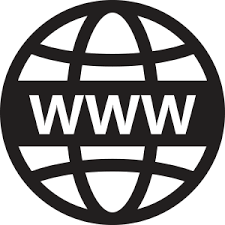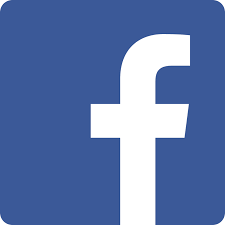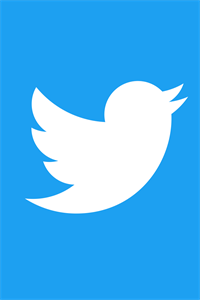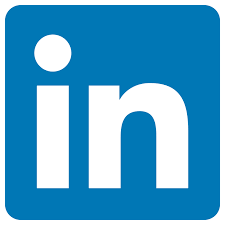 ---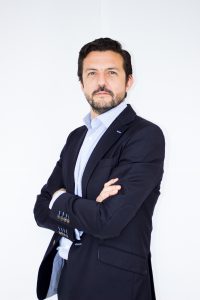 Miguel Ángel Martínez Bernal-Partner of the AD & LAW firm. AD & LAW is a firm specializing in financial, fiscal, accounting, labor and legal advice to startups and funds, mainly private equity and venture capital. Previously Esarrolló His professional career at Deloitte, managing Auditing projects, Sarbanes-Oxley, Strategic Consulting and Reconciliation of Individual and Consolidated Financial Statements. He has also taught Financial Accounting courses at the Complutense University of Madrid. Roac. Degree in Business Administration and Management by CUNEF. Master's Degree in Auditing and Accounting at Alcalá de Henares University. Special tax Courses on the main state and regional taxes by the CEF.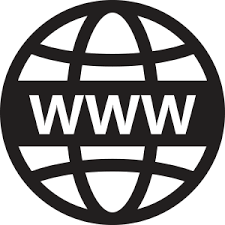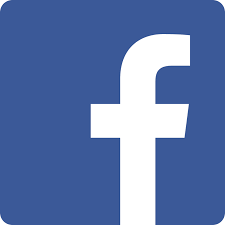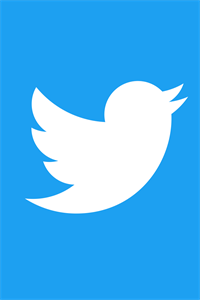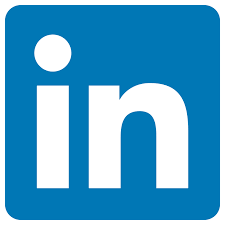 ---
Francisco Javier Miró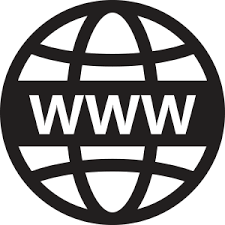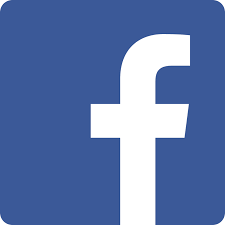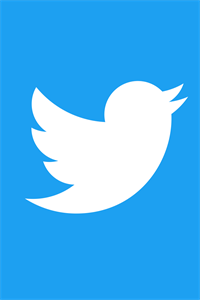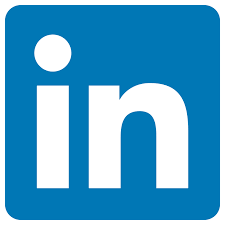 ---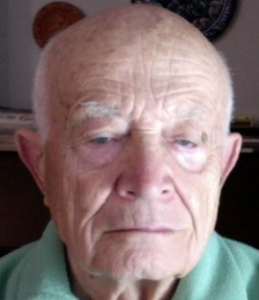 Italo Molinari-Ing. Civil, has developed all his professional activity in the Engineering division of the multinational Oil Company ENI in Spain, Latin America and the middle East. Since 2001 He is a member of SECOt and works in business advice.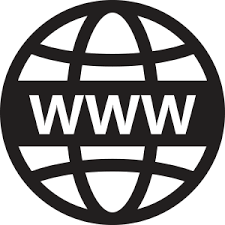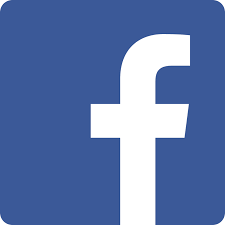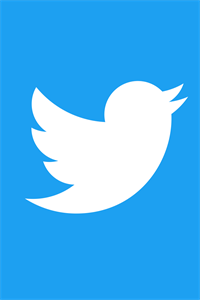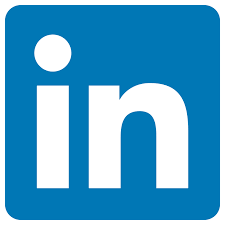 ---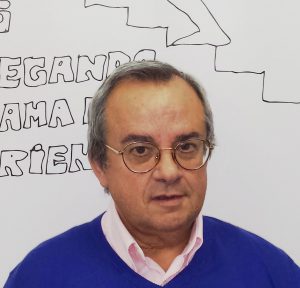 Jesus Rojo Palacios-holds a degree in Economics and Business Studies, an Auditor for the ROA, Master MBA (IESE). He Has developed his professional career in the BASF Group in Spain as responsible for Finance, Insurance, Taxes, Internal Control, reporting and Planning. He Spent Two years at the group headquarters in Germany. It Prejubiló in 2009. In SECOt Since that same year as Senior.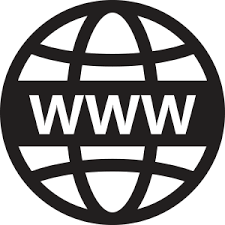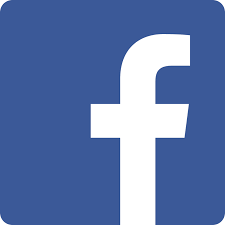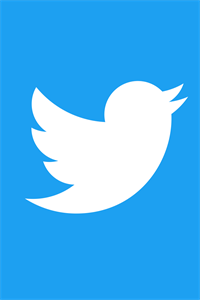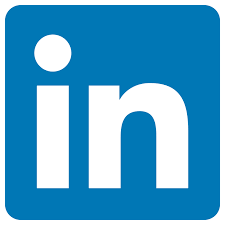 ---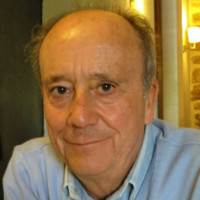 Enrique Sánchez Chinchón-DEGREE in economics from the Complutense University.  Professional Experience in the field of SMEs within the economic, financial and fiscal areas. SECOt's Partner since February 2009 acting as: financial advisor to entrepreneurs to build their business, mentor in entrepreneurship programs. Member of the Company valuation team in the Business relay program of the Madrid Chamber of Commerce. In Banking from 1980 to 2007 in BBVA, Argentario, Exterior and Bank of Industrial Credit with responsibility in the areas of Commercial Banking, Companies-Smes, Risks, ReCoveries and Legal Advice.