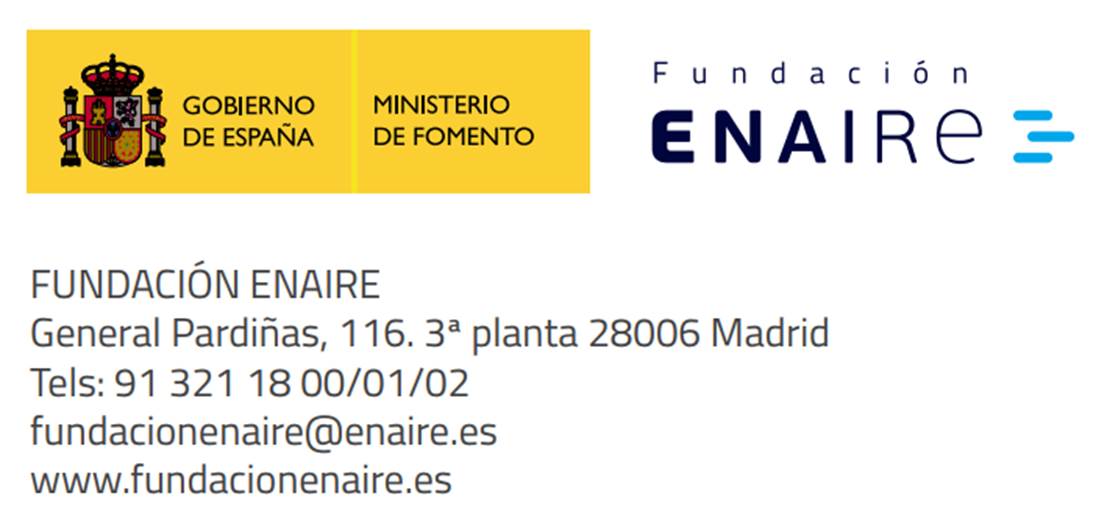 Today we bring you a very specific call for those who are interested in innovation in the sector of Drones. The prize has an endowment of 12,000 euros and is annual and can present work, studies or innovative projects on drones.
Deadline for submission: before May 17, 2019
Where: ENAIRE Foundation's registered office, from 9:00 a.m. to 3:00 p.m. and from 4:00 p.m. to 6:00 p.m.
You must include the request to the prize. Download it here.