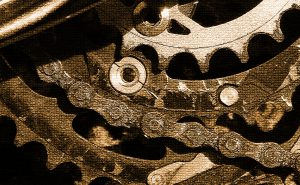 Today, from our space dedicated to disseminating useful tools for our entrepreneurs, we want to put on the table several fundamental aspects when considering the launch of your idea of entrepreneurship: 
The costs and procedures to assemble your company. We Share a report prepared by the Barcelona team Emprenedoria where they summarize the costs and procedures. A quick and helpful guide to how much you can get out.
The Second one, although we already wrote a small post in the month of September, is a couple of guides to decide the most appropriate legal form

according to your situation:
-A guide prepared by Barcelona Activa
-an "online assistant" that, through three aspects to be considered in its Constitution (Responsibility, number of partners and social Capital), indicates the existing legal forms and, whose source is DIGIPYME (Directorate General of Industry and Small and Medium Company), dependent on the Ministry of Industry, Energy and Tourism.
Three important aspects in addressing the start-up of your idea. We Hope you are useful Good weekend!