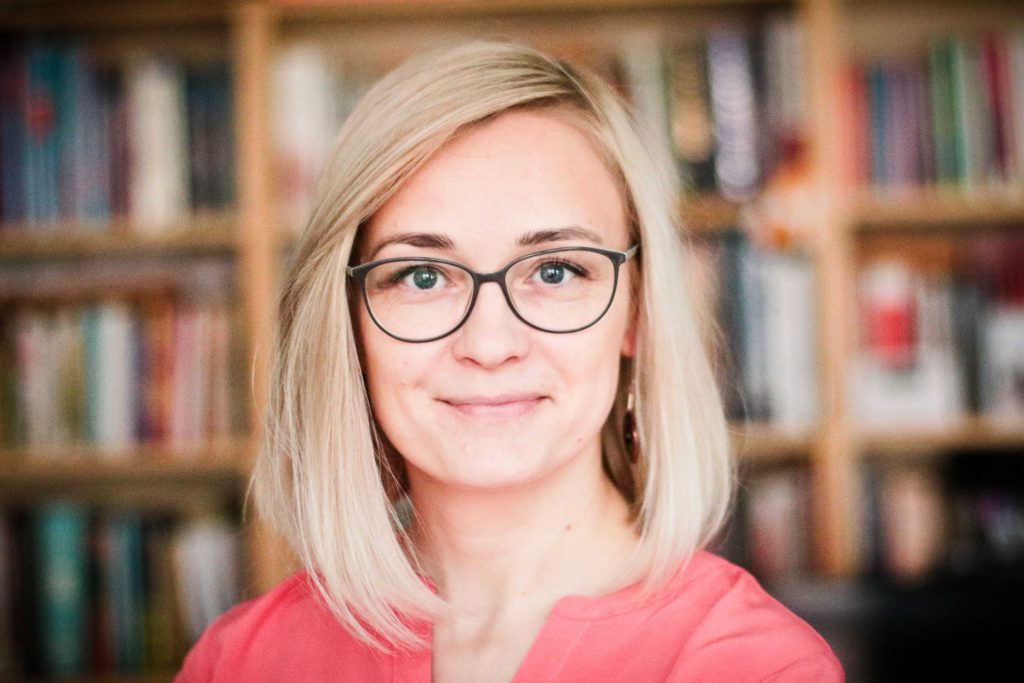 Agnieszka Szarkowska (University of Warsaw, Poland)
Agnieszka Szarkowska is University Professor in the Institute of Applied Linguistics at the University of Warsaw, Head of the research group Audiovisual Translation Lab (AVT Lab), and Honorary Research Associate at University College London. Agnieszka is a researcher, academic teacher, ex-translator, and translator trainer. Her research projects include eye tracking studies on subtitling, audio description, multilingualism in subtitling for the deaf and the hard of hearing, and respeaking. Drawing on her passion for teaching, she has co-founded AVT Masterclass, an online platform for professional audiovisual translation education. Agnieszka is a member of the European Association for Studies in Screen Translation (ESIST) and European Society for Translation Studies (EST), and an honorary member of the Polish Audiovisual Translators Association (STAW).
Plenary session:  Experimental research in didactic AVT 
Jorge Díaz-Cintas (University College London, UK)
Jorge Díaz Cintas is Professor of Translation and founding director (2013-2016) of the Centre for Translation Studies (CenTraS) at University College London. He is the author of numerous articles, special issues and books on audiovisual translation, including Subtitling: Concepts and Practices (with Aline Remael, 2021). A pioneer in audiovisual translation, Jorge has trained translators-to-be across six continents, is a frequent speaker at international conferences and events, and has offered consultant services to the European Parliament, European Commission, NATO, OOONA and Netflix, among others. He is the Chief Editor of the Peter Lang series New Trends in Translation Studies and the recipient of the Jan Ivarsson Award (ESIST, 2014) and the Xènia Martínez Award (ATRAE, 2015) for invaluable services to the field of audiovisual translation.
Plenary session: Transforming the Way We Learn Languages – The Power of Subtitling (see abstract)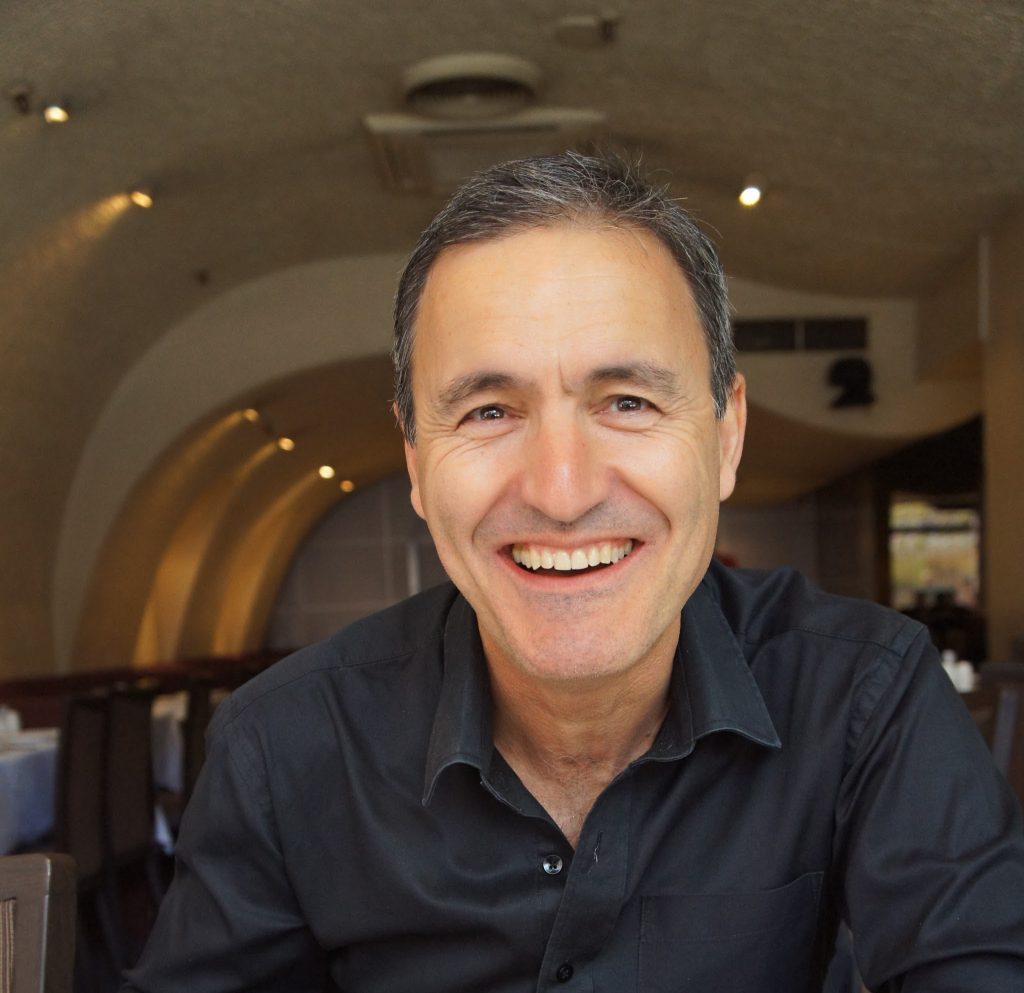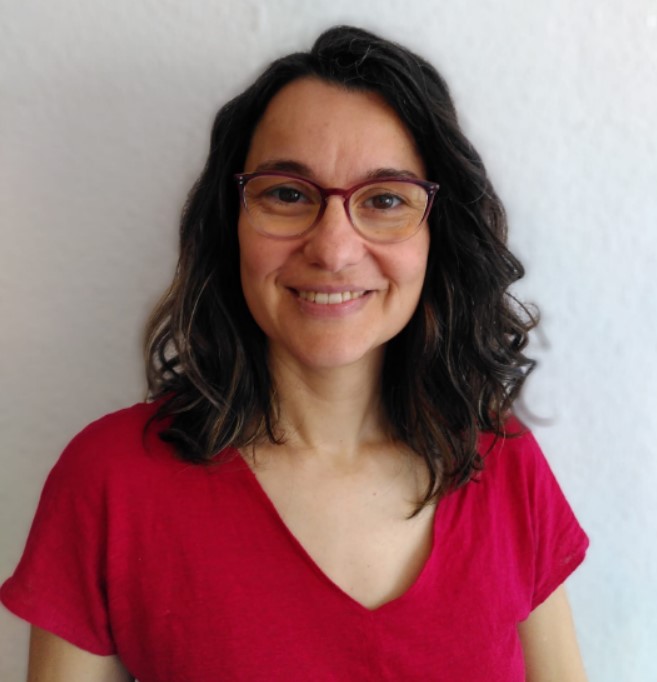 Anna Marzà (Universitat Jaume I, Spain)
Anna Marzà holds a Ph.D. in Audiovisual Translation and is presently lecturer/associate professor in the Department of Pedagogy, Social Sciences and Language and Literature Didactics of the Universitat Jaume I (Castelló de la Plana), where she teaches CLIL and Integrated Language Teaching both in graduate and post-graduate levels. Her main research areas include the analysis of dubbese, the use of AVT as a tool for language learning, and the teaching-learning of languages in a multilingual context. Her ongoing and most recent projects are focused on the use of CLIL in Arts Education, the evaluation of plurilingual competences with the use of translation (PLURITAV) and the use of home languages in class to promote multicultural and multilingual awareness. She often collaborates with education stakeholders both in research projects and knowledge transfer activities such as seminars, conferences and workshops.
Plenary session: Pushing the boundaries of AVT and language teaching and learning: lessons learned from the PLURITAV experience (see abstract)
Frederic Chaume (Universitat Jaume I, Spain)
Frederic Chaume is a Full Professor of Audiovisual Translation at Universitat Jaume I (Spain) and Honorary Professor at University College London (UK), Universidad Ricardo Palma (Perú) and Universidad Peruana de Ciencias Aplicadas (Perú). He is the director of the TRAMA Research Group and the TRAMA book series. Prof. Chaume has published over 100 articles, book chapters and encyclopedic entries on audiovisual translation and has supervised 20 PhD theses on the topic of audiovisual translation. He is also in close contact with the industry and serves as a consultant for Netflix. He is the recipient of the Berlanga Award (2010), the Xènia Martínez Award (2016) and the Jan Ivarsson's Award (2020) for his constant and enthusiastic support to media localization as well as his constant university training in this field.
Plenary session: How streaming platforms and cloud technologies can change the way we learn languages. A focus on dubbing