Online
management applications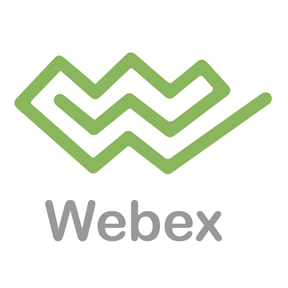 Solution for the integral management of training, including economics, programs, collaborations, stationery, broadcast, videoconference, registration, e-learning, certification, presence control and a set of tools aimed at simplifying the process of organizing activities.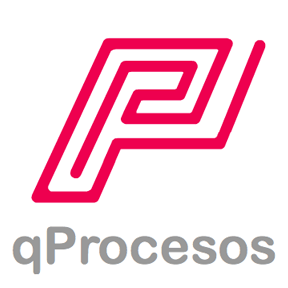 qProcesos is a comprehensive web management system, based on the automation of processes through the design of flow charts, analysis tools, data mining, traceability and document management.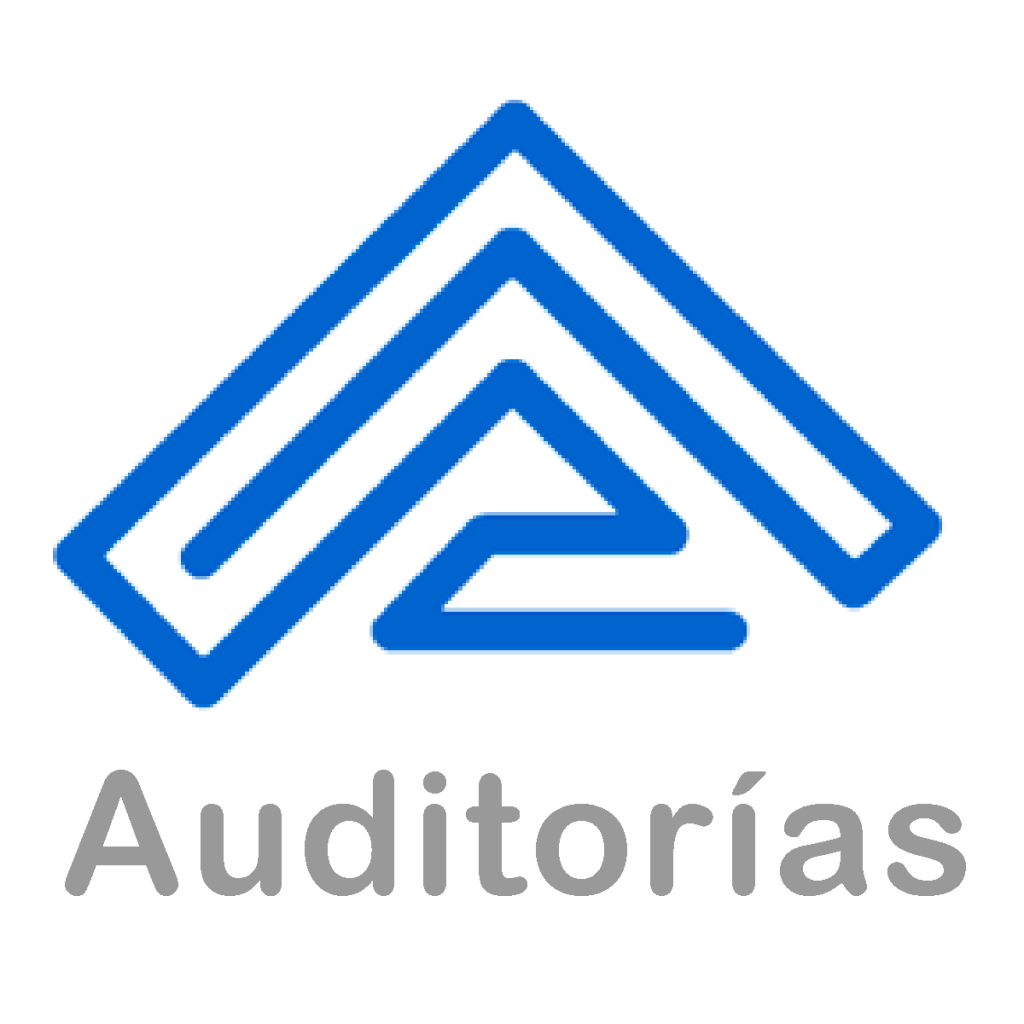 Audit management platform for the certification of entities in quality models. It allows to manage all the information generated in the audits and to serve as a tool for monitoring the deployment of quality models in network centers.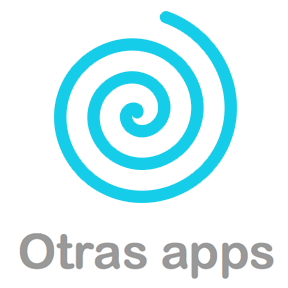 qDocs
System that allows the generation, signature and download of digitally signed documents. Document management with versioning control, scanning, traceability, certification, sealing, entry and exit registration, security control...
qDocente
Management of subjects, teachers and spaces. Control of presence, schedules, change requests, distribution of spaces, internal communication tool. Evaluations, surveys, reports ...
qPersonal
Tool that allows the management of personnel. Control of petitions and labor incidences, presence control, corporate news, institutional documentary repository, internal communication tool, payroll and contracts signature, performance evaluation, recognition, leadership management, integration with other tools that affect personnel, gamification.
qInventario
Tool that allows the management of all the elements of the center. Control of the life of the articles, incident management, identification with stickers and control codes, inventory review, obsolescence management, integration with the purchase and destruction process.
qWeb
Content manager for the generation of automatic web pages integrated with other tools of the platform and aimed at simplicity of use.

100% web applications
Access to the functional demo
Characteristics
All our applications are services that run in the cloud, with no installation or implementation needs. 
The applications are integrated with each other in a single modular platform. In this way they feed back to strengthen each other.

Services in the cloud, with continuous update.


Feedback between applications.

Data mining system for integration with other systems.

Easy to use