About us
---
We are a Technological Center, integrated in the UNED (National University of Distance Education), in the Associated Center of Tudela , specialized in the development of software for network management, based on quality models. We have 15 years of experience in the development and implementation of systems in different national entities.

Our goal is to provide the necessary tools to facilitate management, focused on usability, simplicity and resource optimization.
Our applications

---
Webex
Integral solution for online training management: Registration, payments, certification, presence control, dissemination, messaging, stationery.

qProyects
It is an integral solution for any process management, based on flow diagrams and quality models.

Auditorías
System that facilitates the auditing process, the emphasis on the fulfillment of objectives and the monitoring of progress.

Other apps

Personnel management, Scale, Electronic signature, Document management, Inventory, etc.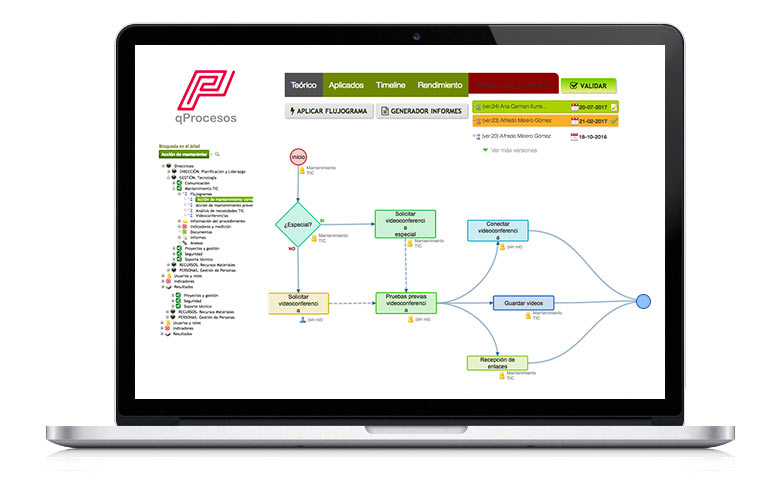 Contact us
Would you like to know more about our applications? Get in touch with us, the UNED of Tudela. We have a customer service from 8:30 a.m. to 6:30 p.m. from Monday to Friday, or if you prefer you can fill in the following form and we will write you as soon as possible.
Our main tools
to optimize resources