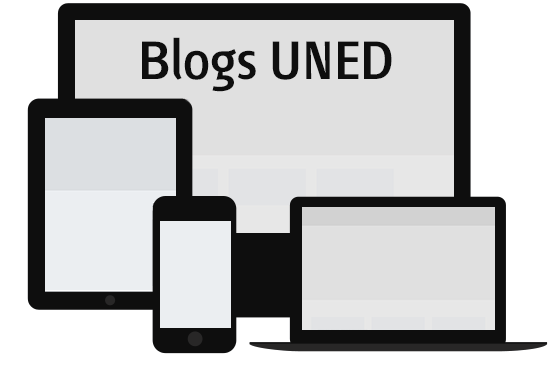 "Economic Policy in the European Union"

The aim of this seminar is to analyse in depth the economic reality of the European Union, taking into account not only the historical process of strengthening ties between the Member States, but also the latest changes introduced in its framework, especially in relation to the new model of European economic governance and its repercussions.
In this way, the offered program addresses the set of economic rules and institutions that the EU has equipped itself with in terms of economic policy. Finally, the project in question seeks to respond to the needs of deepening and filling the academic gap of study, both at the national and European level.
This Jean Monnet Module has obtained co-financing from the European Union through the Erasmus + Program.
Call for Proposals: 2020 – EAC-A02-2019-JMO
Reference: 620595-EPP-1-2020-1-ES-EPPJMO-MODULE
The European Commission's support for the production of this publication does not constitute an endorsement of the contents, which reflect the views only of the authors, and the Commission cannot be held responsible for any use which may be made of the information contained therein.