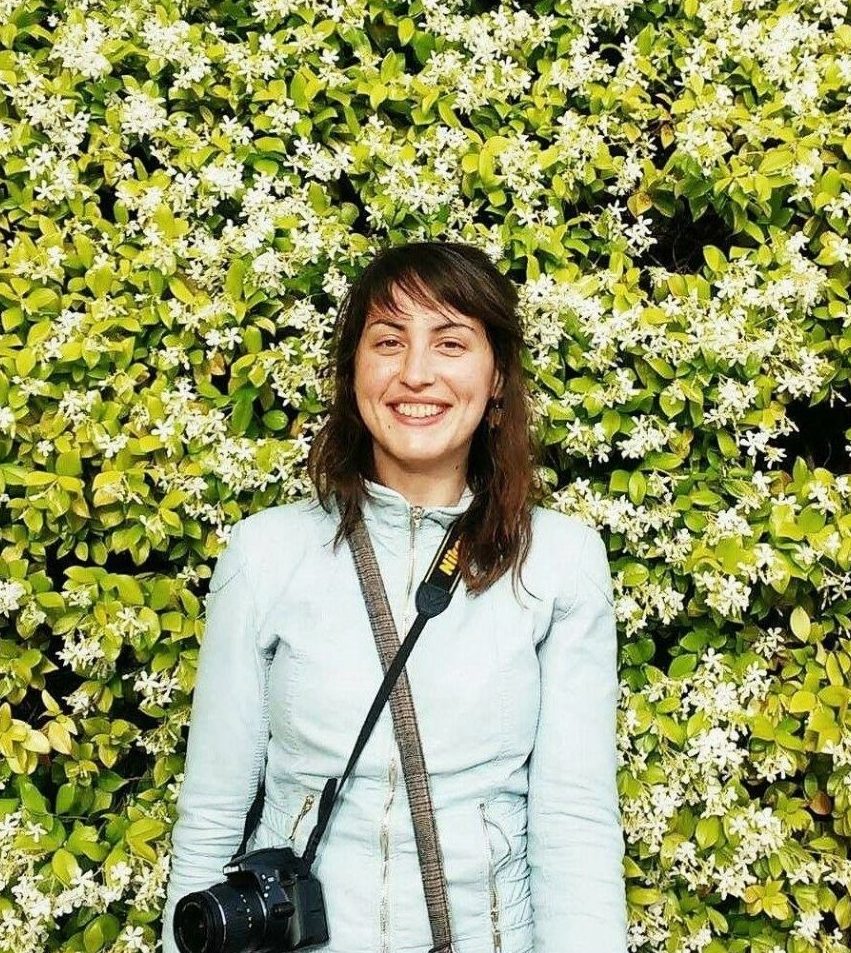 PhD candidate (Investigadora Predoctoral)
Department of Sociology II
Universidad Nacional de Educación a Distancia (UNED)
Office: 5.13
Phone: (+34) 91 398 66 53
Email: maria.dardoumpa@poli.uned.es
Research Specialities: Perinatal health, Migration, Family structures
CV (english)
Maria Dardoumpa es una candidata Doctoral becaria de la UNED con un contrato FPI. Licenciada en Relaciones internacionales y europeas por la Universidad de Macedonia, en Grecia. Ha obtenido su postgrado con una doble titulación de las universidades de Bordeaux IV (Francia) y Universidad de Tesalia (Grecia) en demografía. Ha participado en el proyecto europeo TEMPER (Temporary versus permanente Migration), dirigido por el Consejo Superior de Investigaciones Científicas (CSIC), sobre flujos migratorios en Europa. Actualmente está trabajando sobre temas de salud perinatal, migración y estructuras familiares para su tesis doctoral titulada "Diferencias en la salud de los niños migrantes y nativos en España".
Maria Dardoumpa is a PhD candidate in the university of UNED with an FPI grant. She acquired her BA in International and European Relations from the University of Macedonia in Greece. She has a double degree in Demography from the University of Bordeaux IV(France) and the university of Thessaly (Greece). She participated in the European project TEMPER (Temporary versus Permanent migration), led by the Superior Council of Scientific Research of Spain (CSIC), concerning migratory flows in Europe. Currently her research interest evolves around perinatal health, migration and family structures, for her doctoral thesis entitled "Health differences between immigrant and native children in Spain".